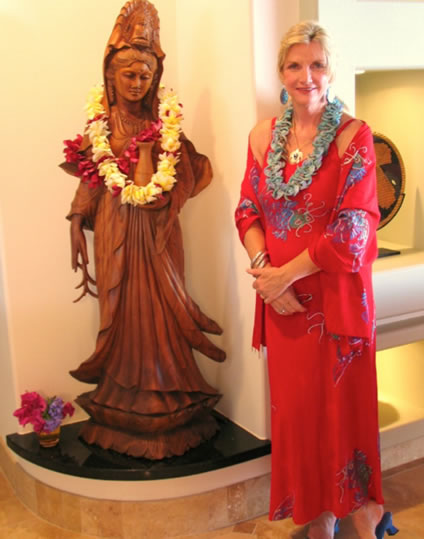 Diana Stratton Photography
Diana's creativity was encouraged at a young age by her great grandmother, grandmother and mother, all of whom were artists. Diana was raised as a child in North Africa. Her mother and grandmother painted the Moroccan landscapes. The form, colors and textures of Morocco influenced Diana's sense of design and art. She recently retired from a successful 30 year career as Landscape Designer & Planner in Sonoma County. Her garden designs have been recognized and awarded for their beauty and uniqueness in many publications.
'It has always been important for me to integrate art into the design of landscape.  I wanted to carry my experience as a designer to create art for outdoor spaces to enhance and complete the space. Photography has always been a way to express how I see the beauty in the world. It combines my love of plants, design and the raw natural landscape of this beautiful planet'
Diana's images are printed on metal, are water proof, UV and scratch resistance, best placed with some UV protection in outdoor locations.